Gordon Brothers & Ritchie Bros. Alliance
Superior Asset Advisory & Realisation
The
GBRB ALLIANCE

range of services
End-to-end industrial asset advisory and realisation solution
The Gordon Brothers & Ritchie Bros. Alliance offers the confidence and reassurance you need to get the best outcomes possible for distressed businesses in mining, agriculture, construction and transport. Working with us, you will benefit from our extensive experience in asset advisory, re-marketing, valuation, financing and selling.
Asset Advisory & Valuations
The Alliance provides asset advisory and valuation services, leveraging our local expertise, global perspective and hands-on experience trading assets across the Mining, Construction, Transport and Agricultural sectors every day.
Investment & Financing
We can provide capital to companies in special situations on a fully collateralised basis. Our tailor-made solutions –ranging from asset acquisition to financing to investments– provide clients with additional capital alongside traditional debt and equity.
Asset Remarketing
Using our expertise in valuing and selling all asset types, we extract maximum value from inventory, machinery & equipment through our best in class multi-channel sales platforms.
THE
GBRB ALLIANCE

INDUSTRIES
MINING
TRANSPORT
CONSTRUCTION
AGRICULTURE
ABOUT THE
GBRB ALLIANCE
Two industry giants combined in a joint venture
Two industry giants have united to create a joint venture – The Gordon Brothers & Ritchie Bros. Alliance. The GBRB Alliance combines Gordon Brothers' proven asset advisory, remarketing, valuation and financing skill set with the multi-channel asset disposition expertise and global reach of Ritchie Bros.
Gordon Brothers has been a trusted partner of administration and insolvency practitioner for decades.
Ritchie Bros. is the world's largest industrial auctioneer, offering multiple convenient buying and selling solutions online and onsite across the world. Well-known to contractors as the asset auctioneer attracting the most buyers, they also appraise, inspect, buy, refurbish, ship and finance assets.
" We deploy advanced technology, data-led sales opportunities and the world's largest network for realizing industrial assets to secure the best possible outcome for clients. With decades of experience and expertise, we're a safe choice for any distressed business, particularly those in the mining, agriculture, construction and transport space. "
Andrew Cotton
Head of Alliance
the

GBRB

leadership team
Knowledge & Experience To Deliver Results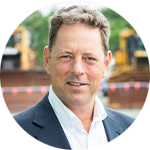 Andrew Cotton
Head of Alliance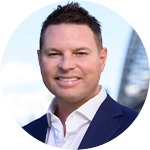 Matt Aubrey
Gordon Brothers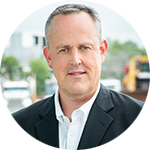 Finlay Massey
Ritchie Bros.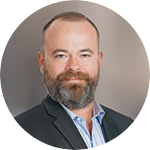 Michael McMahon
Gordon Brothers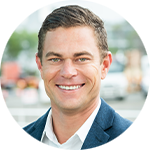 Michael Gillespie
Ritchie Bros.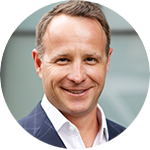 Fenton Healy
Gordon Brothers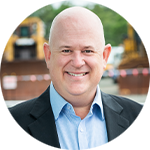 David Fanning
Ritchie Bros.
The

GBRB ALLIANCE

global locations
The Power of the Alliance
Sydney - Melbourne - Brisbane - Perth - Adelaide - Gold Coast - Geelong - Townsville - Mittagong - Dubbo
Contact our team
HEAD OFFICE
| | |
| --- | --- |
| | Suite 3, Level13/25 Bligh St Sydney, NWS, 2000 |
| | Phone: 1300 001 461 |
| | Overseas: +61.459.371.032 |
| | |